Unlock your inner star in Sterling, Virginia

SHOWS
Our 101 Dalmatians KIDS performances are Friday 11/15 at 7PM and Saturday, 11/16 at 11AM...'Join us for our 'paw-fect' and fury time! Tickets are $10 for adults and $5 for children 3-17.
Order tickets!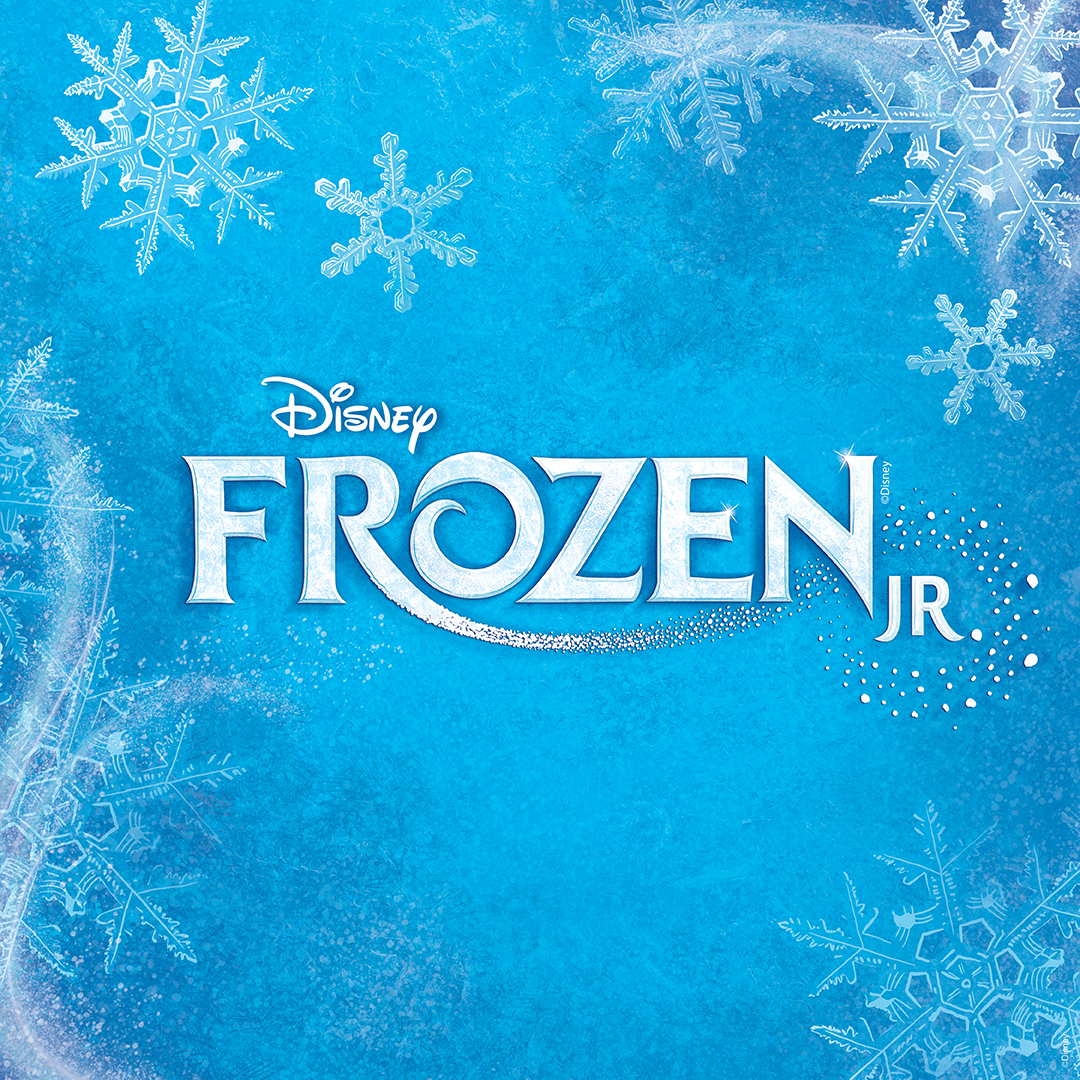 This Summer's Camp
This summer we featured Frozen JR* and The Little Mermaid JR*! Check back for details on next summer 2020. Click below to see the fun that was had.
Frozen JR*
Registration Packet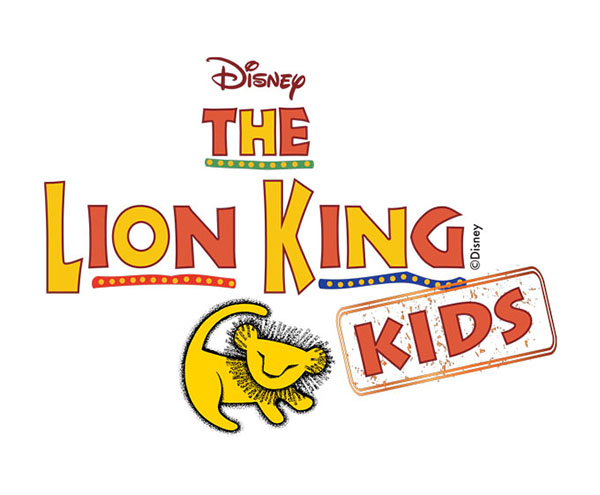 Past Shows
Click on any of the buttons below to see pictures and videos from our previous great performances.
The Lion King KIDS
Aladdin KIDS
Beauty and the Beast JR
Why should my child join our theater?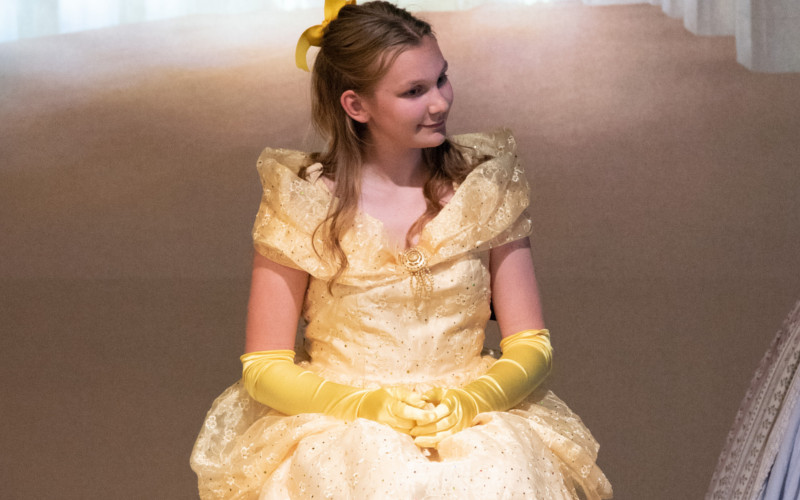 KIDS
&
LOCAL
YOUTH
ENJOY
THE
SECRET
GARDEN
CHILDREN'S
THEATER!
All the World's a stage, And all the men and women merely players; They have their exits and their entrances And one man in his time plays many parts, His acts being seven ages.
William Shakespeare
An Actor must never be afraid to make a fool of himself.
Harvey Cocks
An actor is a sculptor who carves in snow.
Lawrence Barrett
Come
see
our
upcoming
shows
&
performances
The Secret Garden Children's theaters holds numerous shows
and performances throughout the year. Come see what
new performances are ahead!
* The Lion King KIDS, Frozen JR, and The Little Mermaid JR are presented through special arrangement with Music Theatre International (MTI). All authorized performance materials are also supplied by MTI. www.MTIShows.com